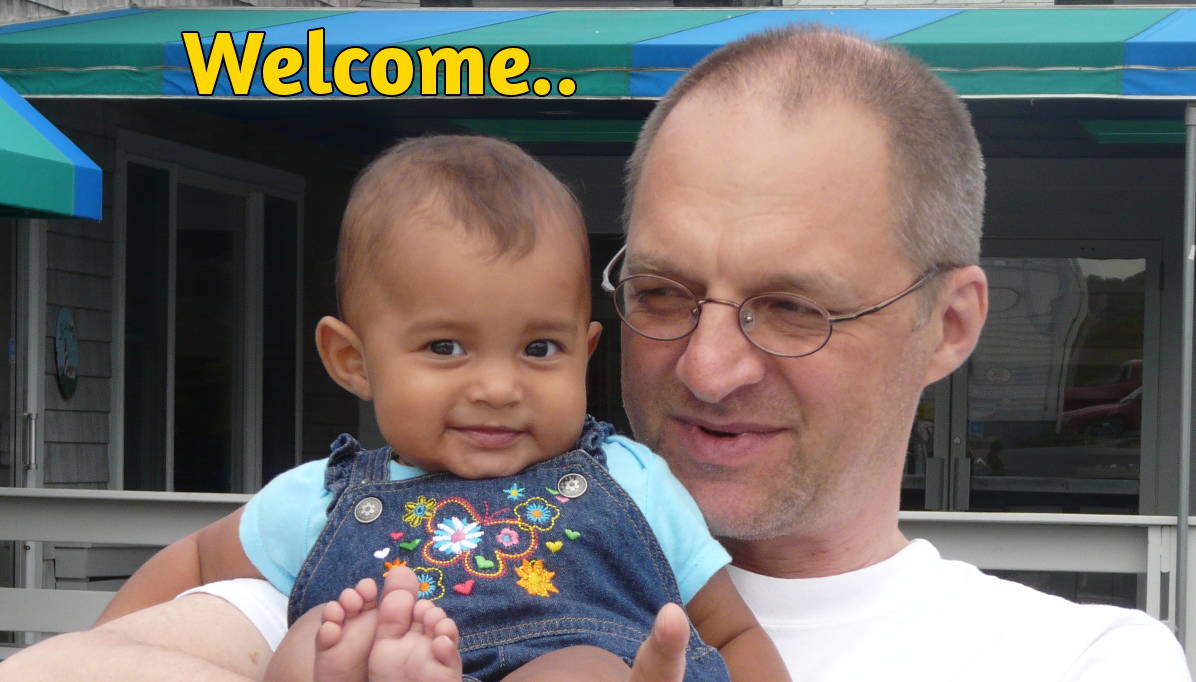 Transformative Parenting® is an exciting new approach to parenting combining psychological science and spiritual path. By practicing certain techniques, we are able to share in our children's profound experience of the world, while helping them acquire knowledge. This process transforms us into more aware, more fully alive human beings, and develops confidence, empowerment, and empathy in your child.
Parenting can be a joy for you and your child, and a fantastic opportunity for personal growth! Leave behind anger, frustration and punishment. They are not necessary. There is a better way!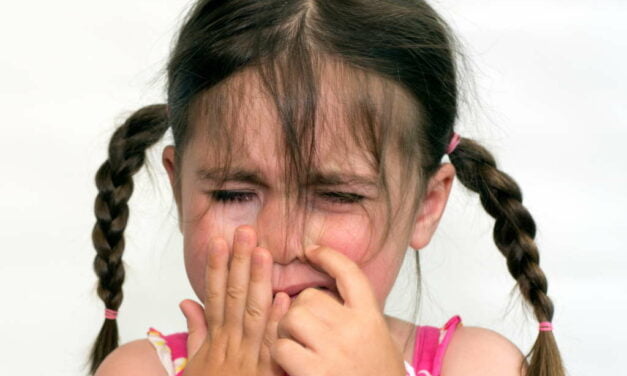 Punishment has been used to mold children's behavior for thousands of years: It is time to bring...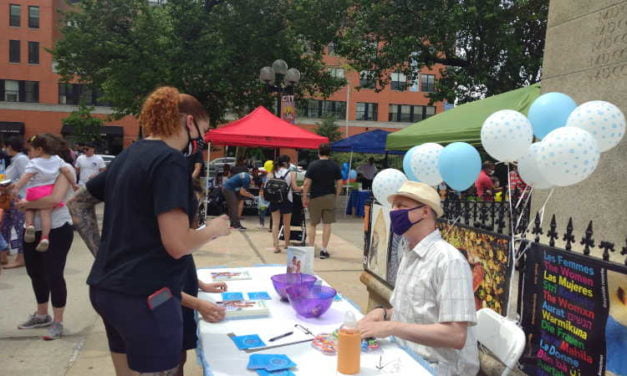 We had a great time at the first Post-Covid JC Families community event here in Jersey City, NJ!...